Death Warrant : Test Blu-Ray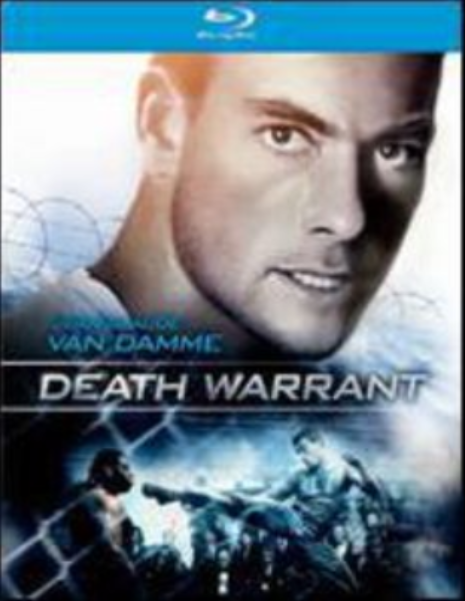 Louis Burke, a detective who is known to have got his hands on one of the most dangerous criminals,
infiltrates a penitentiary to elucidate the unexplained killing of inmates, all of whom died in the same way.
Afterwards, he will learn that in the prison there is organ trafficking and that life and death prisoners are dissected. There are brutal and bloodthirsty prisoners, corrupt guards and the management is involved in the traffic.
La Note Globale : ? / 20